About Chau Duong
In 1986, the initiators of Chau Duong started to join the market of medical equipment and healthcare products in Viet Nam.
We had persevered in building a solid foundation before officially established Chau Duong Company Limited with main station in Ha Noi in 2007 and branch office in Ho Chi Minh City in 2012. These locations are both key cities of Vietnamese market.
Throughout more than 30 years of establishing and development, we are proudly become one of the leading distributors whom has built an extensive sale channels system across 3 regions of Viet Nam. Our products could be found easily in every corner of medical shops, modern or traditional market.
Nowadays, we are an official distributor of many famous global brands in Viet Nam, such as Tanita, Vermeiren, SP-Special, Lucass. Our distributing products are considered as the familiar companions of Vietnamese consumers in their process of healthcare and rehabilitation.
Total Points of Sales in Vietnam (2021)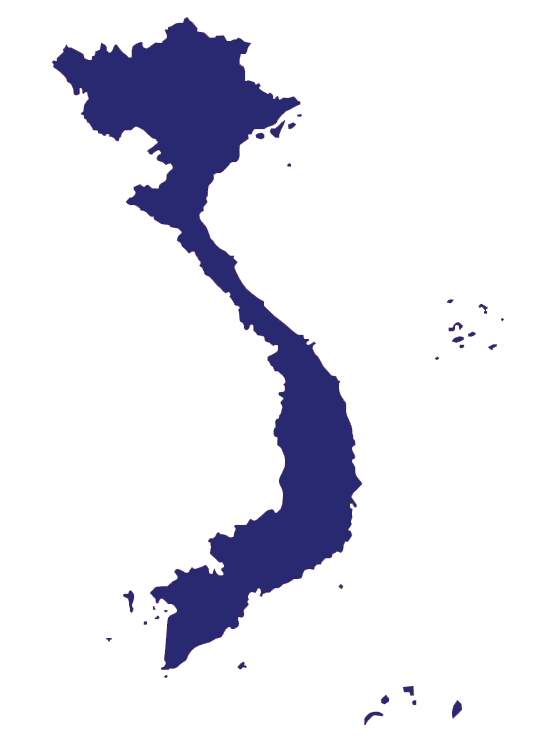 Chau Duong proudly provides qualified products with reasonable price to the customers as a result of trusted collaborations between us and global medical equipment brands in several years. Moreover, our products have been distributing in trustworthy shoppingmalls nationwide.